ABOUT US &PARTNERS
We will help you moving on
In 2020, Jullian Consultores turned 45 years since the beginning of it's professional practice.
The Company was founded by Mr. Jaime Jullian de la Fuente. Then, 34 years ago, Jaime Jullian Romaní, auditor with a master's degree in tax from the University of Santiago de Chile, joined as a partner.
In 2007, María Alejandra Villarroel Ordenes, commercial engineer from the University of Santiago de Chile, joined the Company, with extensive experience leading work teams. She has participated as a member of the Board of Directors of CPAA Latin America, an international organization that brings together independent auditing firms around the world, and where Jullian Consultores belongs since 2010.
We are a company made up of 40 professionals (accountants, auditors, magister in tax, graduates in IFRS, commercial engineers, master in finance), dedicated to our clients, whom we support with auditorship, IFRS, tax and accounting advice, and through associated professionals, we have incorporated financial, technology, HR and marketing advice.
Thanks to the trust of our clients, we are currently responsible for consulting and accounting processes, whose net worth is close to USD $ 1,500 millions.
MISSION
Jullian Consultores provides its clients with high quality professional services, oriented to satisfy their needs for opportunity and reliability of financial and tax information, providing added value in the management of their companies.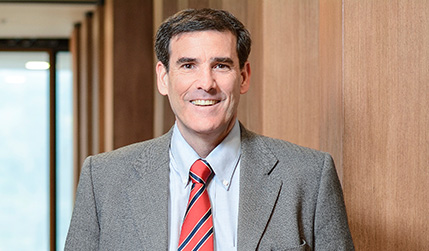 JAIME JULLIAN
jaime.j@jullian.cl
+56 2 23727320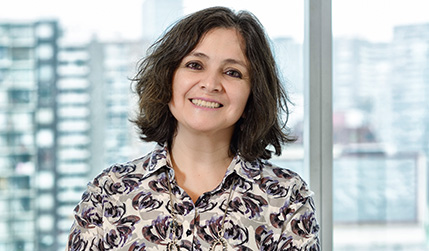 ALEJANDRA VILLARROEL
avillarroel@jullian.cl
+56 2 23727320

From August 2010, Jullian Consultores is an associate member of the Certified Public Accountant Associates International (CPAAI), an international organization that groups together, independently, important auditing, accounting, and consulting firms in several matters around the world.
In 2020, CPAAI merged with MGI Worldwide, creating one of the largest associations of accounting, tax and auditing firms globally, with networks of more than 10,000 professionals in nearly 100 countries.
This association includes 257 firm members.